Hi, I am Stefan!
29 years old, currently based in Vienna, Austria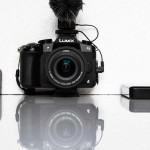 Work experience
During my Business studies, I took a break for 6 months to move to Cape Town, South Africa for an Online Marketing Internship at Kitekahunas. Back in Austria, I worked as a study assistant in the departement Business and Internet at my University. For completing my master thesis I came back to Cape Town to work on the great video tutorial series "Learn Wave Kitesurfing" which became a huge success. After graduation I moved to Vienna to start working as an Online Marketing Specialist for POOL4TOOL AG until May 2017. Then the time was right to start doing my own thing...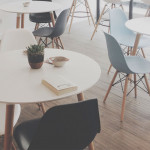 University
I graduated as master of economics from Johannes Kepler University in Linz, Austria.
During my studies I did an exchange year abroad at Texas A&M University in the USA.
For my master thesis about a method of producing videos, I traveled to Cape Town, South Africa for several months.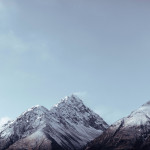 Personal
Kitesurfing! Kitesurfing! Kitesurfing! It is my big passion. It is not only a sport, it is a lifestyle. I also love to travel and make videos. Best case scenario is when I can combine all these 3 things. I'm also down for most other (fun) sports. I don't enjoy repetive sports like running, cycling or going to the gym so much though.
Did I miss anything? Oh yeah, I'm always down for a few beers and a good party 😉